Green Lion Farms; strategic partners help solidify our position as a leader in the cannabis industry. We choose our partners based on the quality of their products and services as well as the shared vision for the growth and prosperity of cannabis industry.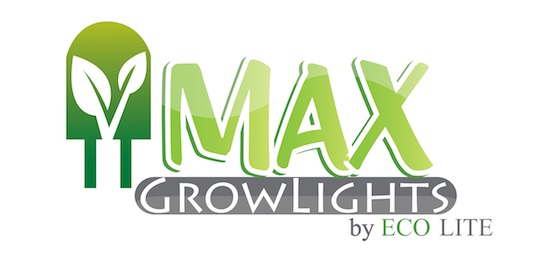 Over 30 years ago Eco-Lite began manufacturing specialty lighting. Manufacturing fixtures using fluorescent and halogen lighting technology was the norm back then. With the advent of high pressure sodium, metal halide and then ceramic metal halide lighting, we were able to manufacture more powerful lighting with crisper and more accurate color. The newest technology that permits powerful crisp accurate color is LEDs. LEDs have been used for almost as long as we've been in business. The first real use of LEDs was on the 1984 Corvette, which had a LED brake light.
Eden Labs is the only company to capitalize on the pioneering work with pressurized ethanol and water at the USDA food sciences research facility in Peoria, Illinois. There USDA scientists found that pressurized ethanol and/or water was often superior to other methods including supercritical CO2, in extracting natural products. Eden Labs is the only company offering high pressure solvent extractors based on this research. This method, coupled with a vacuum distiller for concentrating the extract, is almost always the best method to produce the highest quality commercial extracts.
Since 1992, Cascade TEK has provided drying solutions for military, aerospace, medical and automotive industries. Our forced air laboratory and vacuum ovens are made in the USA. Cascade TEK's environmental testing laboratories are accredited to ISO/IEC 17025 by the American Association of Laboratory Accreditation (A2LA). Cascade TEK is also an ISTA Certified package testing facility and has earned "Laboratory Suitability Status" by the DOD's Defense Logistics Agency for MIL-STD testing. Cascade TEK operates two laboratories in Hillsboro, Oregon, and Longmont, Colorado.
Since 1955, Cole-Parmer has been a leading global source of laboratory and industrial fluid handling products, instrumentation, equipment, and supplies. We are proven experts in the fields of temperature measurement and control, electrochemistry, and fluid handling. Our products are sold throughout the world through company-owned customer channel outlets and a strong network of international dealers.